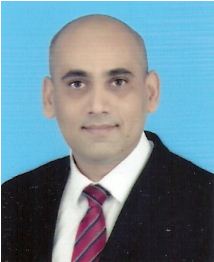 Salman Hassan, Soft Skills Trainer/Consultant
PIQC has always been the choice of professionals as I was personally recommended by my previous HR bosses about this institute and the course.
I feel PIQC endorses Quality by offering participants with high profile faculty members, decently facilitated building with tidy classrooms. The faculty members were friendly and very much accommodating throughout the course. Overall it was a nice experience and I am looking forward for more healthy learning at PIQC in future Inshallah.
Thank You!
Salman Hassan
PIQC CHRP Batch 27.